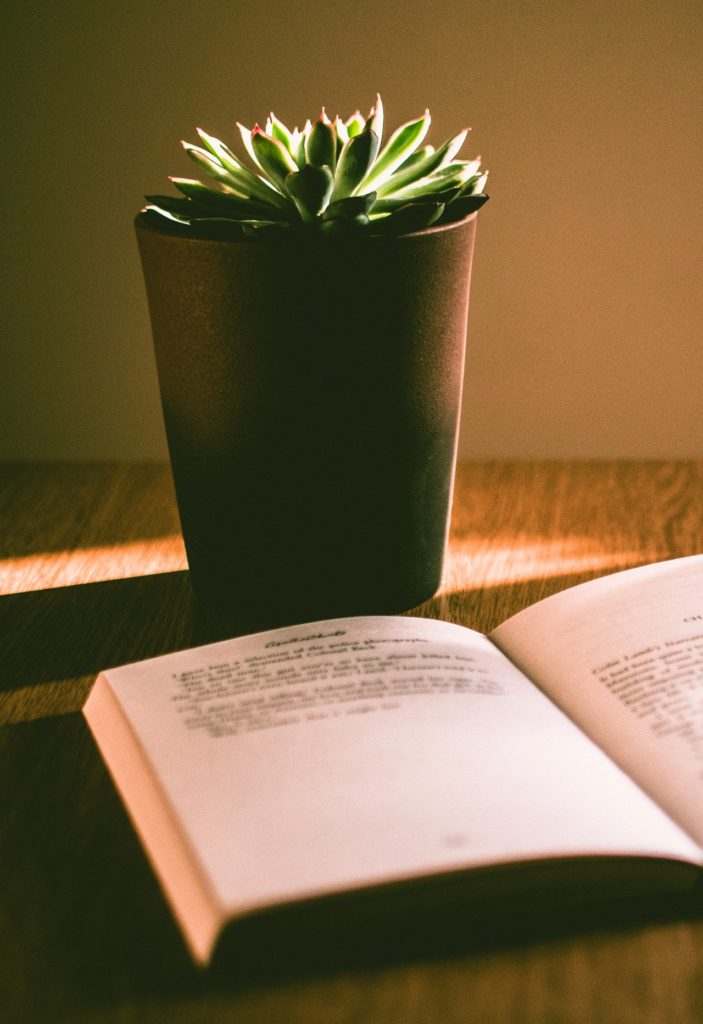 "There is no greater agony than bearing an untold story inside you." ~ Maya Angelou
We are the wordsmiths  behind Cornucopia. This is an online collage of our musings. It started as an effort to tick off a box in our bucket list, and we've come far from that day. Here we share our ideas, thoughts, letters we wrote but never sent, dreams that are yet to be fulfilled and our hopes for the future. You will also find some chapters from the story of our life. 
Amalda
My favourite smell is the smell of books, new , old, dusty it doesn't really matter. My favourite childhood memory was getting lost between the pages of books. I was the kid who got into trouble for reading during class and reading past bed time. Somewhere between then and now I realised that the real world pales in comparison to the many imaginary worlds I had visited. The first time I put pen to paper I was attempting to bridge that gap, to make up for what was missing here. For the longest time I was scared of writing, of sharing my thoughts, but I was more scared of never writing because writing gave me a voice when I felt I had none. This is my attempt to recreate the awe and wonder I feel when I read. This is me trying to hold your hand into the imaginary land of fiction and literature. I have these stories inside my head, these thoughts that threaten to spill out and scatter everywhere. This is my place to spill those thoughts and tell those stories.
Gayathri
Just like any other lonely kid, I loved stories and poems more than anything else because those characters were my only friends and through them I lived a thousand lives. All I ever wanted to do was to write and paint until my hands hurt and my pencils wear off. Now at the age of 24 when I finally look back, the truth stared me in the face. The truth that I left that little girl and her dreams somewhere in my past without even realising it. I was in a state of complete oblivion. It's like I am not alive I just exist. In a world of rat races and chaos, success and failures, money and fame, I want to forget all of these and bring that little girl back to life. I want to tell her stories and live her dreams. I want to sink in her thoughts and swim in her oceans. I wanna be alive. After all we don't abandon ourselves right? This blog for me is my redemption and salvation. This is everything I have and me, myself.

Mail us
creator@cornucopiaart.in cornucopiaofwords@gmail.com